Venue
Venue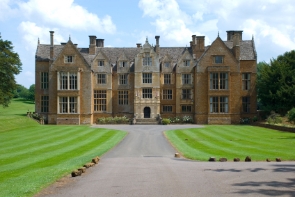 Funeral services don't have to take place in a church or crematorium. These are still, common choices but there are alternatives. Don't feel constrained by convention.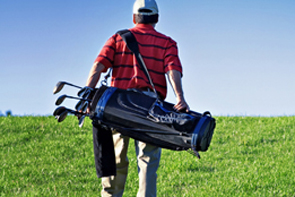 Did the deceased have a strong connection with somewhere? Perhaps a local theatre or club. If the deceased was a keen golfer, what could be better than the "19th hole" at their favourite course? You could also look to hold the service in a hotel or stately home. We can help you find the most fitting venue for a celebration of your loved one's life.
---
What to wear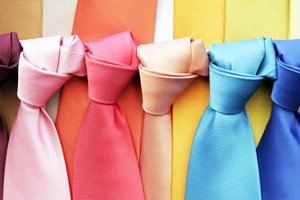 What is the appropriate dress for a funeral? Traditionally it's black. But is this still the case? Our own recent survey showed most people favoured the wearing of bright colours. A Daily Mirror poll in 2010 recorded 80% saying they didn't want a sombre service. How you would like people to dress is a matter for you. A little colour can, be very positive.