Welcome to the agequake
If you reach the age of 65 your life expectancy is 86 for a man and 89 for a woman. In 1900, life expectancy was 51. If you were born in 2007 it is 103. We are all living longer. At 60 you have a lot of life left!
We can help you get the very best out of growing old
We provide free health tips to help you stay fit and active – and ideas on how to have more fun and grow old disgracefully.
Our specialist services also include:
Enjoy life for what you can do and worry less about what you can't.
Get in touch to find out what we can do for you.
Optimists live longer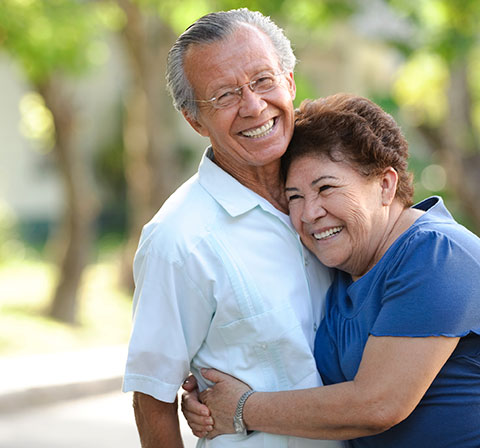 Having an optimistic outlook on life helps you stay healthy in old age.
A recent study by University College London has shown that staying happy and enjoying life is the key to good health in old age. Happy people show a slower decline in physical function as they age. They walk faster and are more physically active. Their risk of heart disease, cancer, stroke, diabetes and arthritis is reduced by half.
"Our results provide further evidence that enjoyment of life is relevant to the future disability and mobility of older people" said Dr. Andrew Steptoe
Legal Services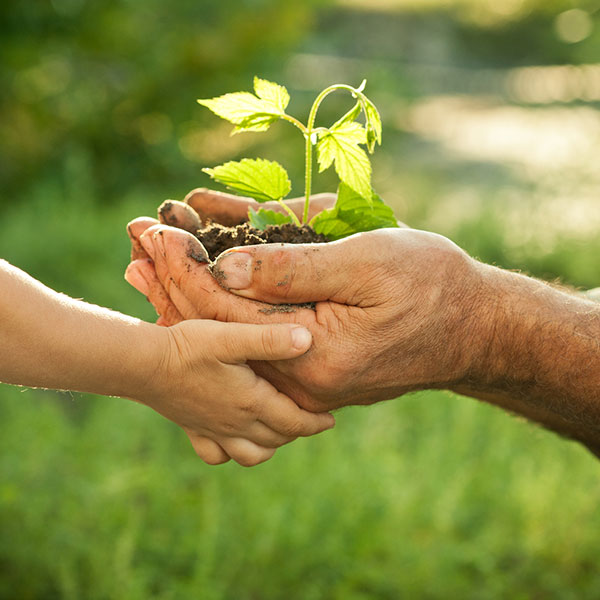 For help with Wills, Powers of Attorney, Inheritance Tax and much more we offer straightforward, concise legal advice» in plain English – at a fixed price.
Dementia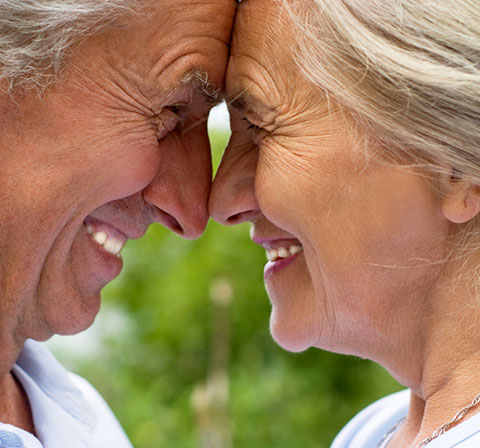 There are practical steps you can take to reduce the risk of having to live with dementia». For those with dementia life can be made better.
It's good to talk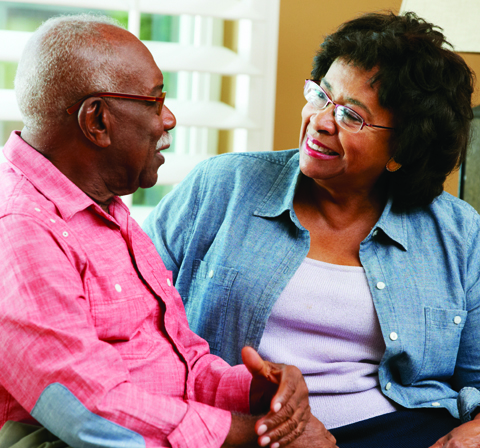 Talking about death, dementia and other illness can be difficult. If you would like help in starting such a conversation get in touch»