Optimists live longer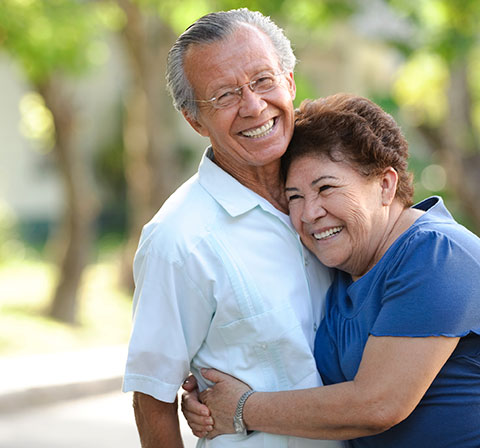 Having an optimistic outlook on life helps you stay healthy in old age.
A recent study by University College London has shown that staying happy and enjoying life is the key to good health in old age. Happy people show a slower decline in physical function as they age. They walk faster and are more physically active. Their risk of heart disease, cancer, stroke, diabetes and arthritis is reduced by half.
"Our results provide further evidence that enjoyment of life is relevant to the future disability and mobility of older people" said Dr. Andrew Steptoe